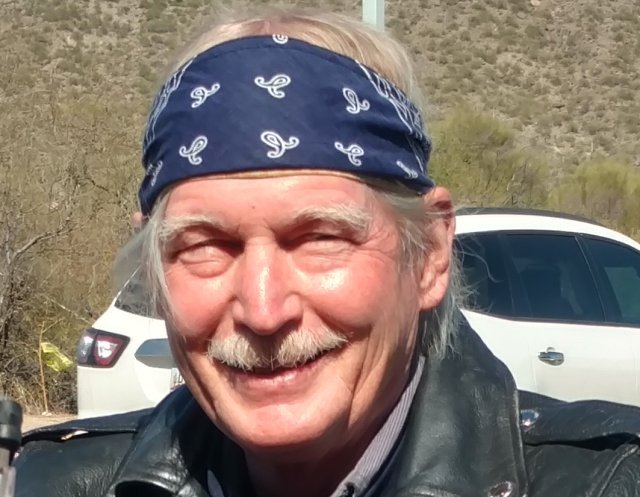 March 23, 2020
The stock market continues its decent into depression like territory.
The mortgage industry is on verge of collapse. This means that private equity funds – where wealthy investors pool millions of dollars and invent in residential rental and commercial leased properties – are set to lose large portions of their investments. What this means for the people and businesses living and working in these buildings is unknown. There are a range of things the private equity funds might do, right now mortgage bonds are selling on the cheap.
Bonds are loans. When you buy a bond, the issuer is obligated to pay investors with interest at a future date. Interest rates on bonds reflect the faith investors have in the bond. Watch bond yields to get an idea of investors confidence of future profitability.
No matter how the mortgage industry tries to extradite themselves one thing is sure – many investments in the stock market and related industries will not receive the funds they have been counting on. This will increase the acceleration of the general collapse of the economy.
Political and financial leaders are beginning to question the cost of social distancing. Both President Trump and Lloyd Blankfein, former Goldman Sachs CEO, are questioning whether the price of social distancing – a long term global depression lasting a decade or more – will cause more deaths and suffering that the COVOD-19 epidemic itself.
As expected Asia is beginning to see the second wave of COVOD-19 infections. It is normal for seasonal flu to wax and wane before finally dying out. Spring brings sunshine and viruses cannot survive in direct ultra violet light for very long. Also, people are immune to getting that particular strain again, so people who might have escaped the first most spectacular wave are suitable hosts for the virus looking for a home.
China is reporting significant progress in battling the virus, but its claims are being questioned.
For many years economic claims from China have been found to be inaccurate to say the least. A cottage industry of academic research on the veracity of Chinese claims has been in swing for years. That distrust of Chinese economic claims is now focused on COVOD-19 claims.